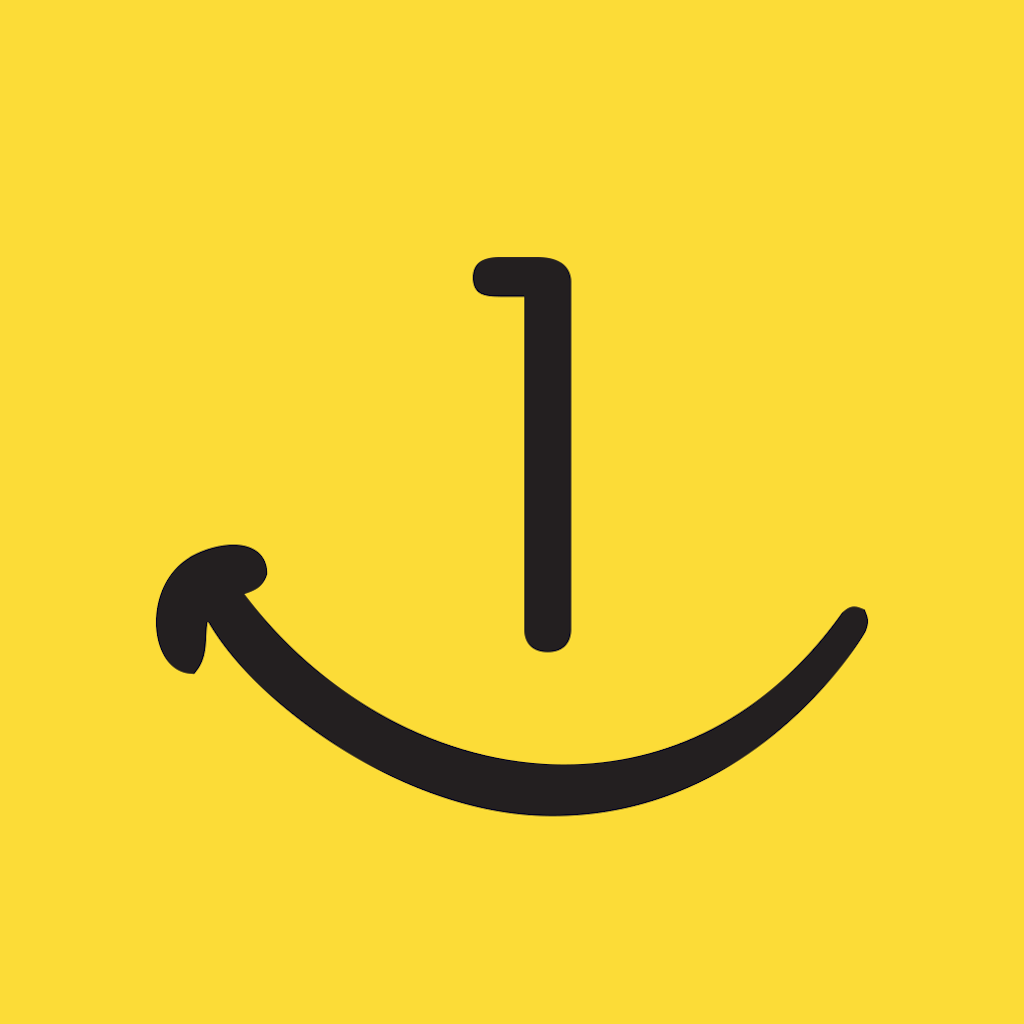 作为一款专注于分享本地品质生活的移动应用App,这里有着最全的购物清单,最棒的优惠折扣以及最明智的购物选择
Junior Project Manager (New Business Sector)
Working with the C-suite team leader, you will be deeply involved in exploring, establishing, and developing a new business segment. You will be deeply involved in marketing and related activities, assisting in the execution of online and offline promotional activities and bringing your unique creativity to the team.
You will be responsible for:
1. Planning online and offline campaigns based on marketing hotspots.
2. Participating in the execution of offline campaigns in close collaboration with the offline business development manager.
3. Combining exceptional marketing ideas with customer pain points to produce marketing planning solutions in line with S.M.A.R.T principles.
We expect you to:
1. Have a keen business sense and good execution skills.
2. Have excellent PPT making and visual material (posters, video clips) production skills.
3. Good presentation skills, cheerful and generous, able to get the client's needs through limited information and help the team to succeed, and the ability to make independent proposals will be a plus.
4. Excellent presentation skills in Chinese and English, and knowledge of local languages (e.g. French) would be a plus.
Important: Please kindly click the link indicated to submit your CV online.
0条评论